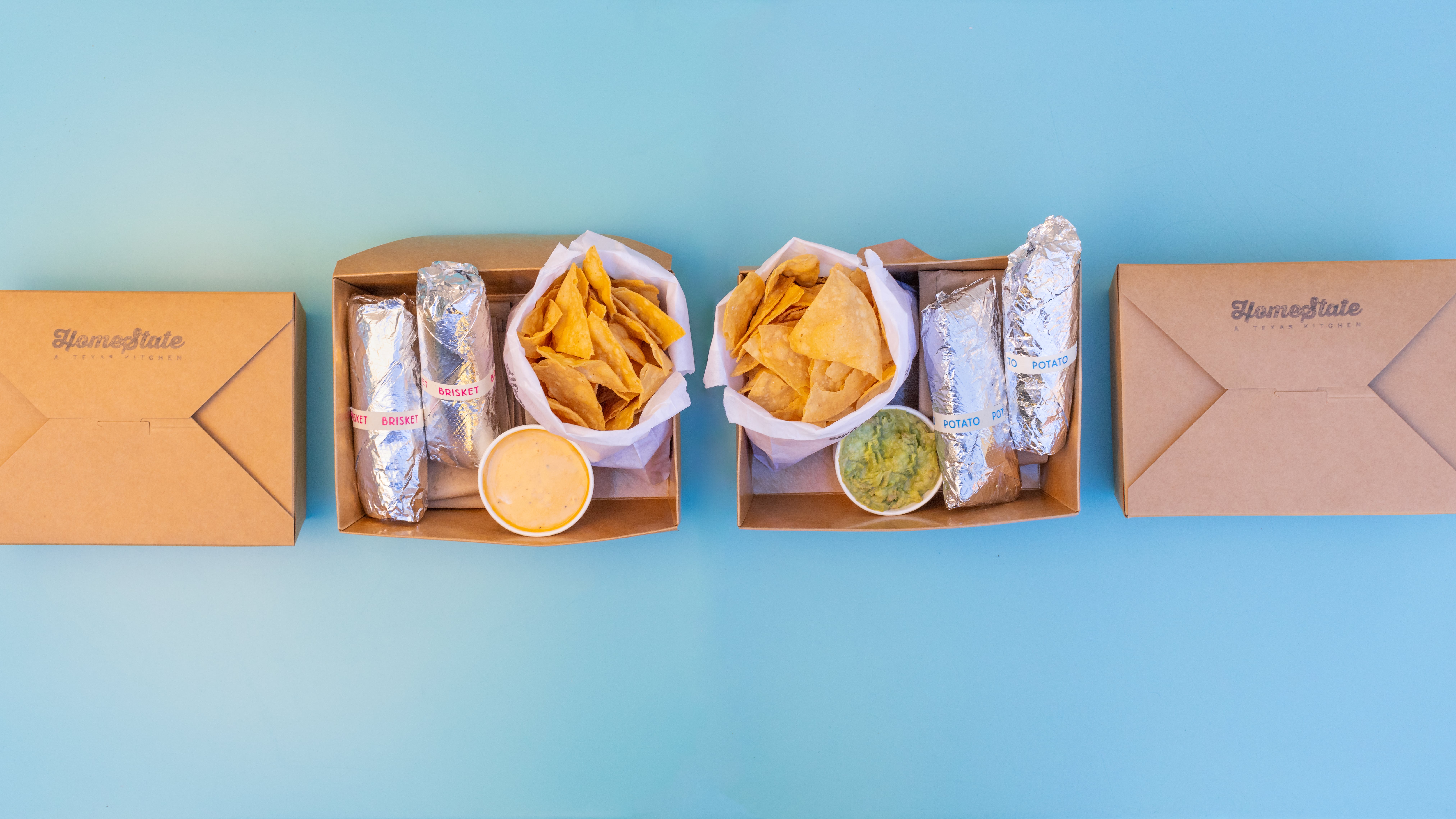 Lunchboxes

So that we can accommodate as many orders as possible, requests are limited to items from our LunchBox menu with a minimum order requirement of 10 LunchBoxes with the same selections.
So that we can properly process your order, we kindly ask that all requests for LunchBox orders be made at least 3 days in advance.
LunchBox orders are available for delivery only from HomeState Hollywood with an 8-mile delivery radius. A flat fee of $50 is applied to all deliveries. Orders outside of the delivery radius will be considered on a case-by-case basis and may be subject to an added delivery fee. If a HomeState team member is not available to deliver your order, we may offer to have your order delivered via DoorDash.
Once your order has been accepted and payment has been processed, reductions to the order will be kindly declined. Additions to the order may be possible pending availability and are allowed up to 72 hours before the scheduled order time.
In the unlikely situation that our culinary team is required to make a substitution on your menu, we will attempt to notify you as soon as possible. Substitutions would only occur should product availability or quality suddenly change.
A 6% Admin Fee is applied to all LunchBox requests. This charge is used to offset the added costs of processing large orders.
Cancellations within 48 hours of the scheduled order time are eligible for a 50% refund. All other cancellations are eligible for a full refund. Please notify us as soon as possible if you need to cancel or make any changes to your order.
Thank you for thinking of HomeState! We are honored to be a part of your gathering. Please don't hesitate to reach out with any additional questions. You can reach us via our contact form here Click here to fill out the form and our Catering Team will get back to you soon!