Catering & Pre-Orders

Choose your catering style: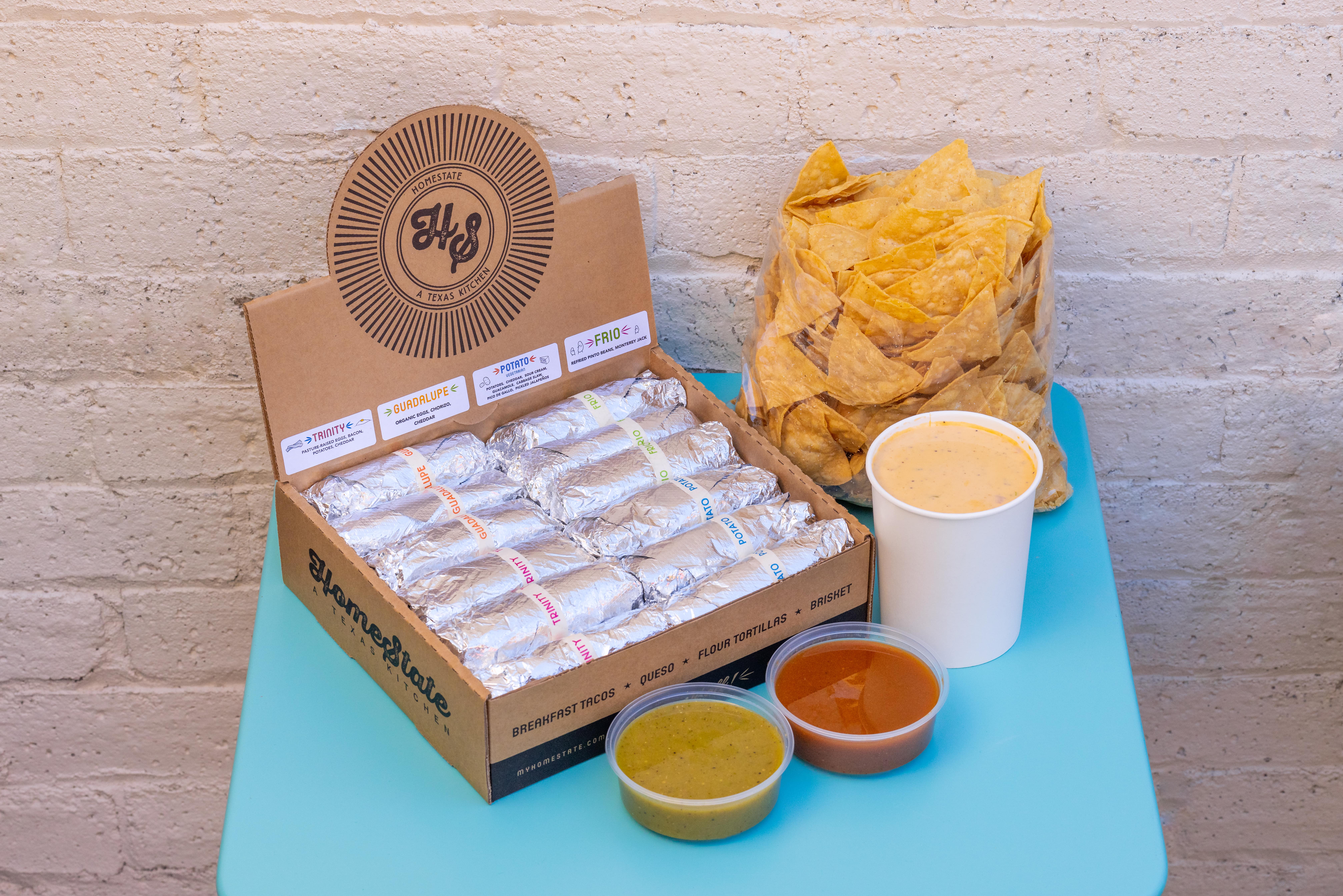 Catering Pre
-

Orders
Download Menu
Order Here
Great for birthdays, parties, backyard hangs and team celebrations.
Available for pickup and dropoff.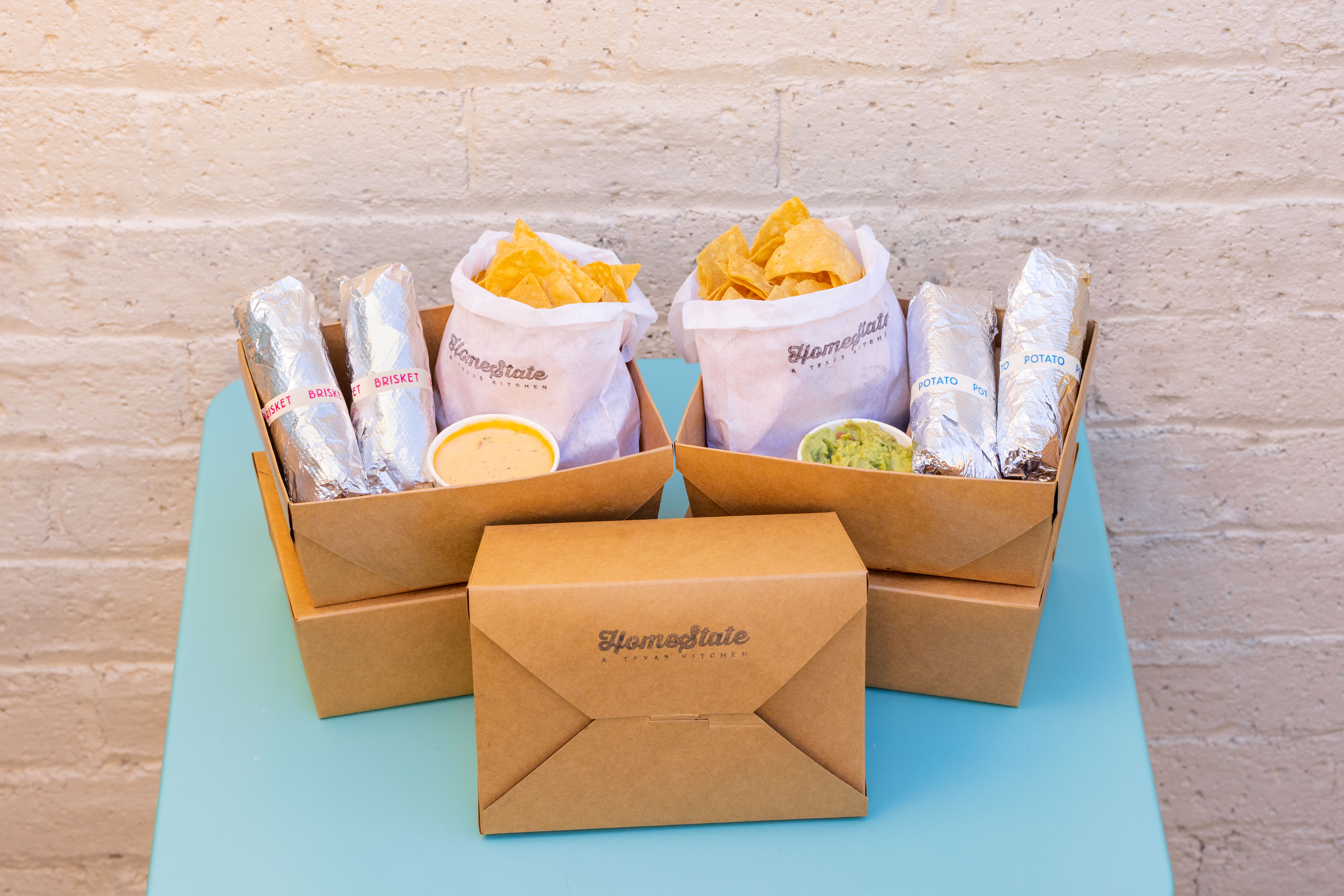 Lunchboxes
Download Menu
Order Here
Individually packed meals ideal for meetings, corporate events and large group outings.
ONLY AVAILABLE IN LOS ANGELES.
Available for dropoff.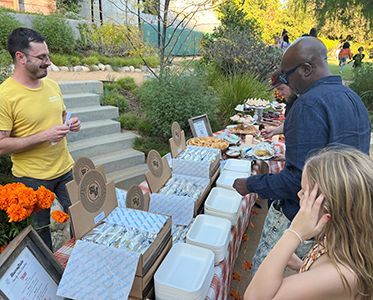 On
-

Site Catering
(

Coming soon

)
Not sure which is the right option for you? Reach out to us at (323) 694-7900 or complete this contact form to connect with our Catering Team and explore all the options for your event.